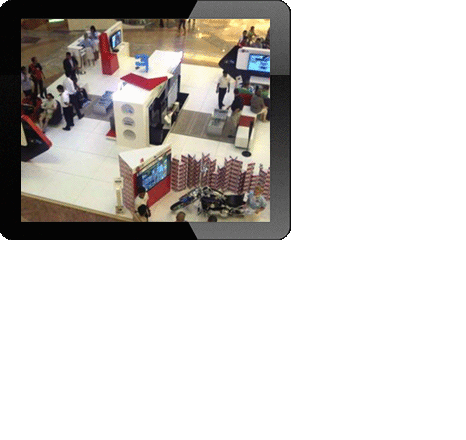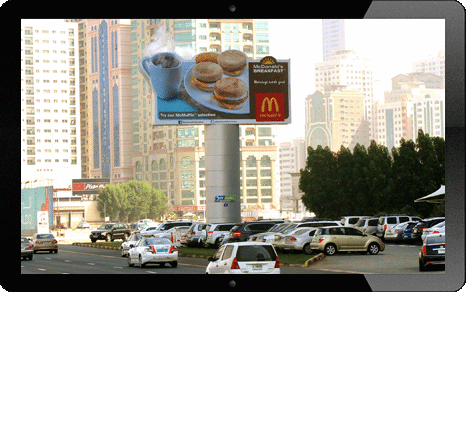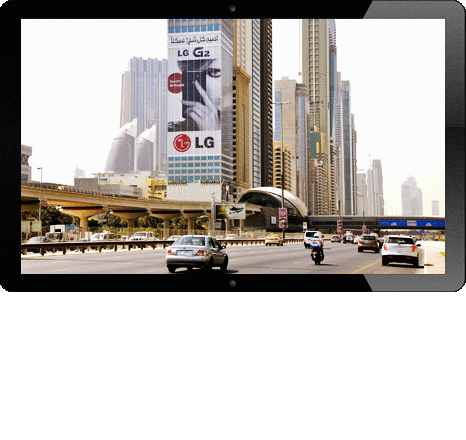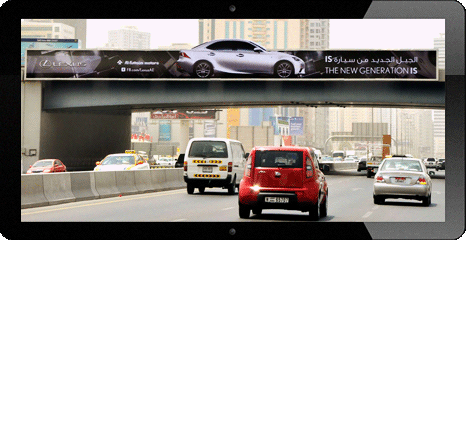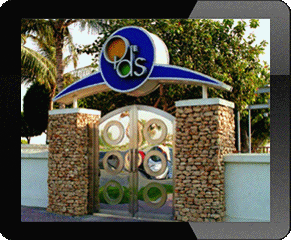 UNCOMPROMISING EXCELLENCE


Services
Outdoor Media
3D Mock-Up
Signage
Printing
Interior Projects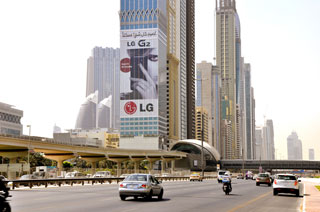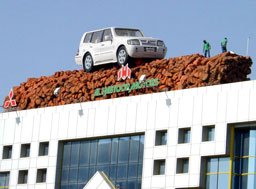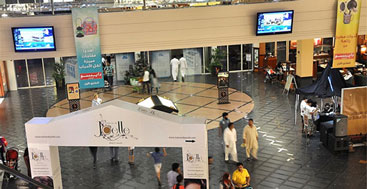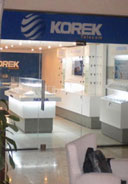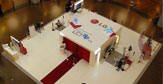 Exhibitions
Global Projects
Mall Advertisement

Famous Landmarks


Rooftop Branding

3D Letters Signs

Glamorous Night Appearance

Hoarding Manufacturing & Printing


Exhibitions


Welcome to Site Global Advertising & Media
Site Global Uses a wide array of Media Solutions Including
Besides of high quality outdoor and indoor advertising media, signage and printing, Site Global provides solutions for exhibition & promotional stands, shop displays and point of sales. Over the years, marketing media research has been extended all over the UAE, as well as other GCC and MENA countries. With its ever-growing network of business partners around the world, Site Global is continuously at the forefront of the latest outdoor and indoor media and advertising, printing, signage, lighting,LED signs, interior projects and designs.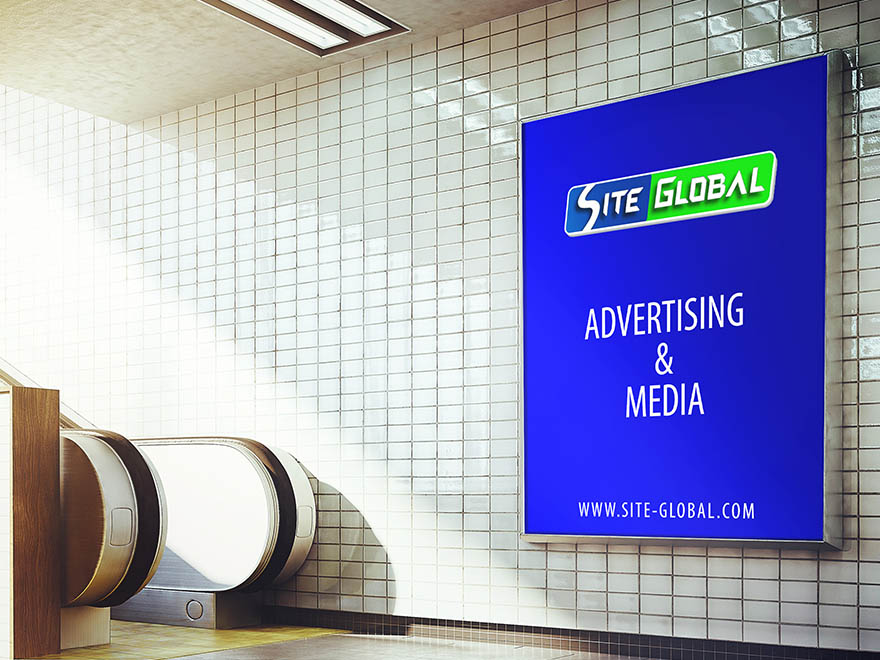 ADVERTISING & MEDIA
Site Global is an innovative indoor and outdoor media solutions company in Dubai. It emerged as one of the leading media companies in the U.A.E.
Covering the latest technological possibilities for out-of-home mediums, media and advertisements; and other branding exposures and advertising media such as high quality printing and signage fabrication.
Site Global offers cutting-edge ideas accurately executed to highlight brand recognition.
Our media experts will always be available to deal with any concerns and queries that may occur.
Being sensitive to the needs of our clients and providing first-class customer service is one of Site Global's main priorities. Site Global ensures efficient ways of media and advertising solutions.